Lift You Up Is Ready For You!
Hey, everyone, TODAY is the day our The Scooches album is available!  Help yourself and our grass roots band make a positive change in our community! Lift yourself up… listen now.
Who will love this album and who will love our band?
We are looking for a community of givers, music makers, environmental change makers, and genre bending music and culture diversity lovers! If that sounds like you, or if you love us for any other reason, please help us welcome you into community with us ( socials @TheScooches )!
Answer These Questions
what about us lifts you up the most?
where would you love to hear us play?
who do you think we sound like?
who would you love to hear us open for?
(Full globally streaming is coming by August 15th. Sign up to our mailing list and follow our socials @TheScooches to be a deeper part of our community.)
A Few Gifts For You
I (Betina Hershey – singer/songwriter/guitarist) am so excited to be featured for an interview in Guitar Girl Magazine and hope it gives you some joy learning a little more about my own journey.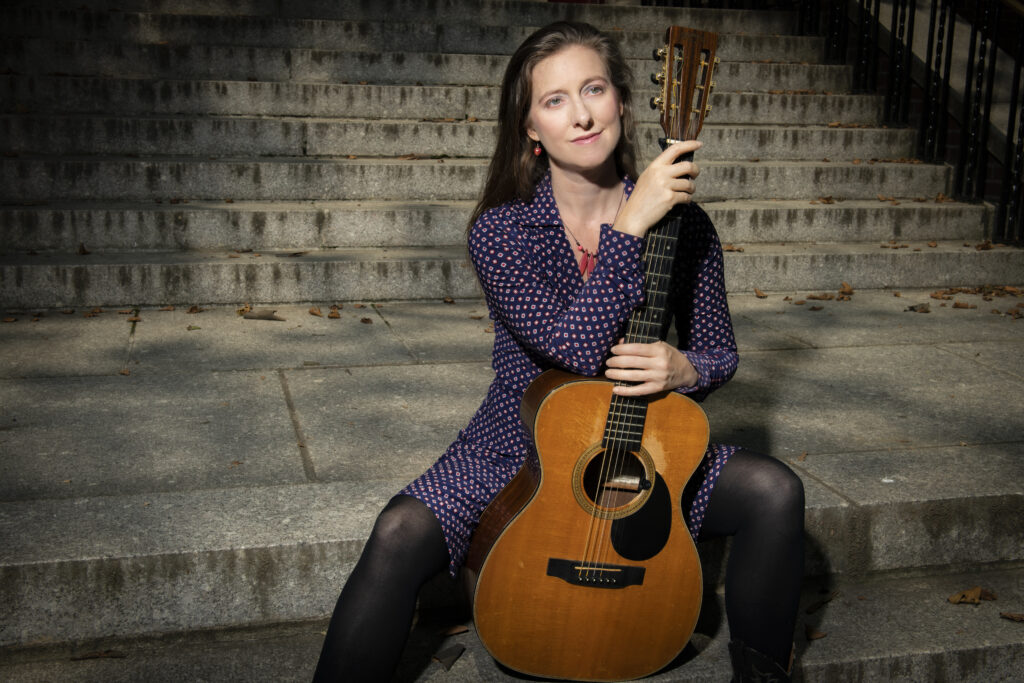 There's a review of this Lift You Up album and we think it's a really fun, smart read, full of interesting comparisons, clear ideas, and supportive appreciation. Read the review in Americana Highways! We'd love to hear what you think.
How Can You Help?
Share our Lift You Up album links, our album release page, follow us on your favorite socials @TheScooches, join our mailing list, and be in community with us by sharing uplifting feedback and ideas on our posts!
– Betina Hershey & all of The Scooches